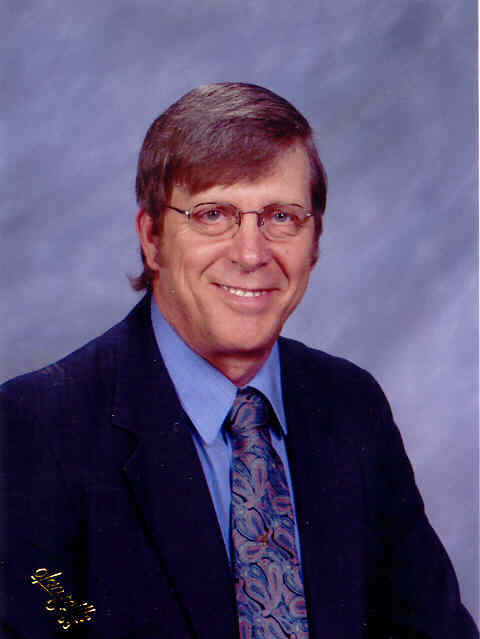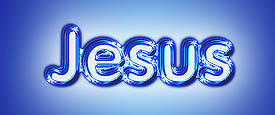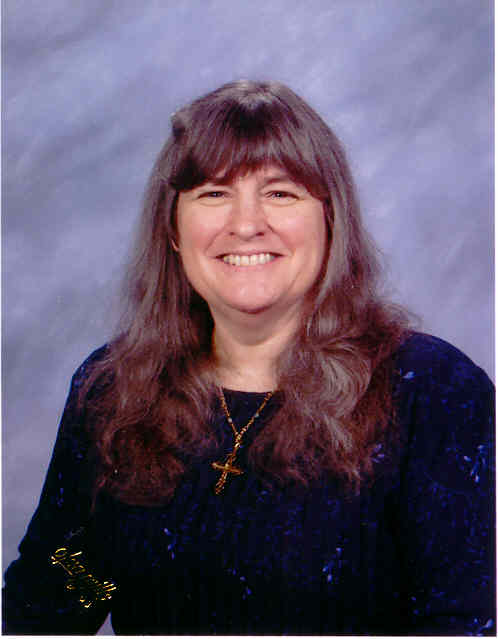 FAITH AND LIFE MINISTRIES
FAITH AND LIFE MINISTRIES is the 'umbrella' under which the co-founders, Pastor David McGee and Pastor Lin McGee minister locally, regionally, nationally, and internationally.
We Support Our Troops!
Please view the following slide show in honor of our Troops past and present!! http://www.forest.ws/WeSupportU.htm

FAITH AND LIFE MINISTRIES PROVIDES
Full Pastoral Services Through JESUS My Lord and Savior Church
Retreats For Men, Women, Families, Youth, Churches, Faith Groups
Faith, Life, and/or Ministry Workships
Speaking Engagements For Your Meetings
Revivals - One Day, One Weekend, One Week, etc.
Weddings, Funerals, Adult Baptisms, Baby Dedications, Confirmations
Counseling - Personal, Couple, Family, Church
Bible Studies, Prayer Services, Praise Gatherings
Written Worship Materials, Study Materials, Devotions
Women's Ministries / Men's Ministries
TV Faith Ministry Programs
Troop, Veteran, and Military Family Care
Gold Star Family Counseling and Assistance
Piano / Organ and Other Music For Services and Events
Music, Dance, Flag, and Clown Ministries
World Wide Web International Internet Evangelism

PASTOR DAVID AND PASTOR LIN MINISTER THROUGH
Faith and Life Ministries International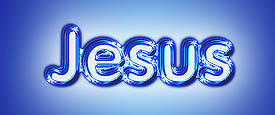 http://www.ForMinistry.com/USCTNONDEJML2
www.FaithAndLifeMinistriesInternational.com
JESUS - My Lord and Savior - Church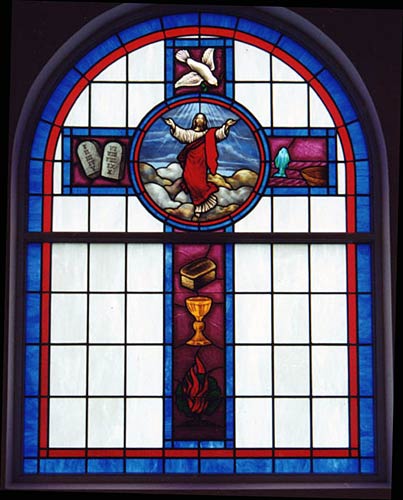 www.JesusMyLordAndSaviorChurch.synthasite.com
'Women of Ministry / Women of Faith' INTERNATIONAL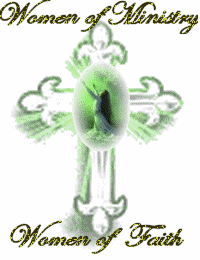 www.WomenofMinistryWomenofFaith.com
http://groups.yahoo.com/group/WomenofMinistryWomenofFaith
www.Women-Of-ministry-Women-Of-Faith.org
Men Walking With God International Ministries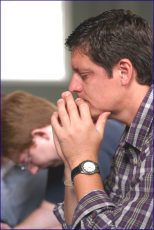 http://wmcgee2.tripod.com/menwalkingwithgodinternatioalministries/
We appreciate the opportunity to minister to you in the Name of Jesus Christ our Lord. Contact us: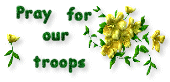 FAITH AND LIFE MINISTRIES
Rev. David and Rev. Lin McGee
111 Marshall St. Winsted, CT 06098
PHONE: 860-379-1298
Pastor David: mcgeedvd@sbcglobalnet Pastor Lin: RainbowBells@sbcgloabl.net
Please vote for our site and also find other Christian website by clicking on these pictures: